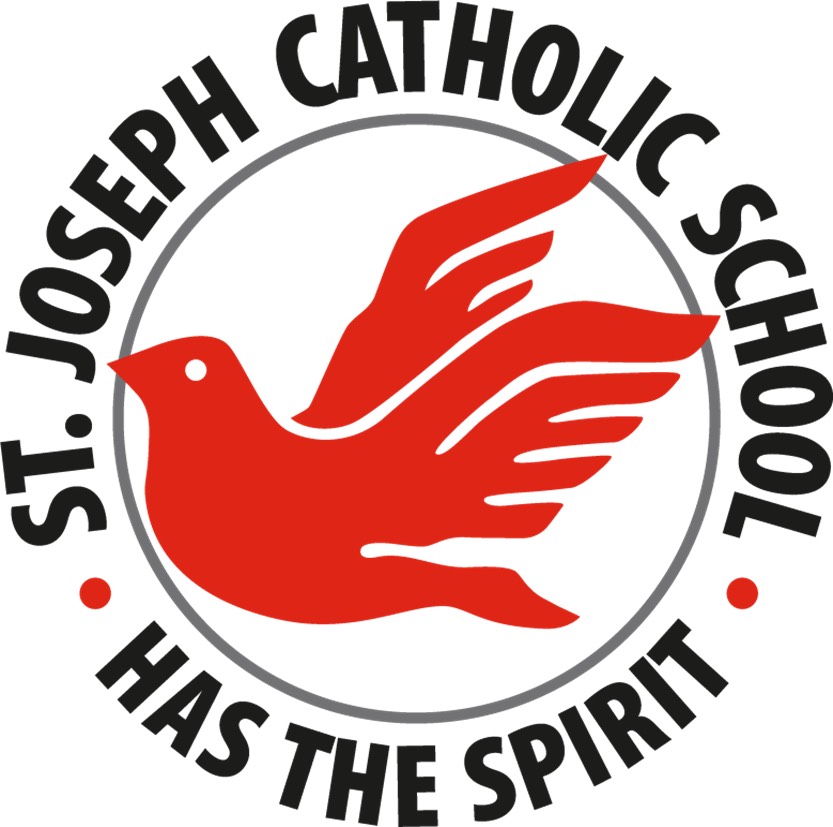 The mission of St. Joseph Catholic School is to use the knowledge of God's love to educate the whole child by instilling strong moral values, respecting and serving our diverse community, and achieving academic excellence for future success.
Dear School Families,
I can hardly believe that we are entering into the month of November! We had a terrific October, with multiple gatherings and celebrations. Our student-led Mass with Bishop Tyson on Sunday, October 22, was so special, and our presentation/meeting after Mass was rich and fruitful. We are very excited to have Bishop Tyson's blessing on our middle school development and establishment of 6th grade at the school next year! Please continue to pray for this process and to spread the good word in the community. More information and presentation and meeting dates will be coming soon.
The Trunk or Treat was such a fun time (thank you Parents Club), and the Saint Fair last evening was a beautiful experience, where we had the opportunity to honor all of the holy men and women who have come before us, who lived their lives to serve the Lord. Our 3rd-5th grade students did a wonderful job presenting about their researched saints. Thank you to the teachers and parents for supporting our students in this research project. Thank you to all parents and teachers who came together this week for Parent/ Teacher conferences. We appreciate your commitment to the faith and academic formation of your children, and we are so fortunate to have the opportunity to work with you as a team.
Over the month of November, the virtue of study is stewardship, returning to God your first fruits of your time, talent, and treasure. Please discuss this virtue with your children and reinforce positive behavior that is associated with this virtue (Parent Guide). We look forward to our upcoming Veterans' Day Assembly that will be held at the school on Thursday, November 9th at 1:30 p.m. in the gym. Ms. Torres and our 4th grade class are working to prepare and execute this special service. Please invite any veterans you may know. On Tuesday, November 21, we will honor our Grandparents during our special Grandparents Day Mass at 9:00 a.m. at the church, followed by short class performances in the school gym at 10:30 a.m. and then time to go to classrooms and the school book fair. This is always a very special morning to come together and celebrate our elders in thanksgiving!
The holy liturgical season of Advent will begin on Sunday, December 3rd. This year, Parents Club will host a special family Advent Wreath making evening at the school on Thursday, November 30, at 6:00 p.m. The evening will start with prayer and reflection led by Deacon Robert Turner, followed by Advent Wreath making. More information about this evening and an opportunity to sign up to participate will be coming home soon. I pray that you feel the true presence of God working in your life this month. Please feel free to come to me if you have any great ideas, questions, or concerns. My door is always open.
Peace-
Lisa Martinez
Principal
Saint Joseph Catholic School | 600 St. Joseph Place, Wenatchee, WA. 98801 | 509-663-2644
© 2020-2023 St. Joseph Catholic School
Designed by Winning Web Works