Give to St. Joseph Catholic School
"For it is in giving that we receive." -St. Francis of Assisi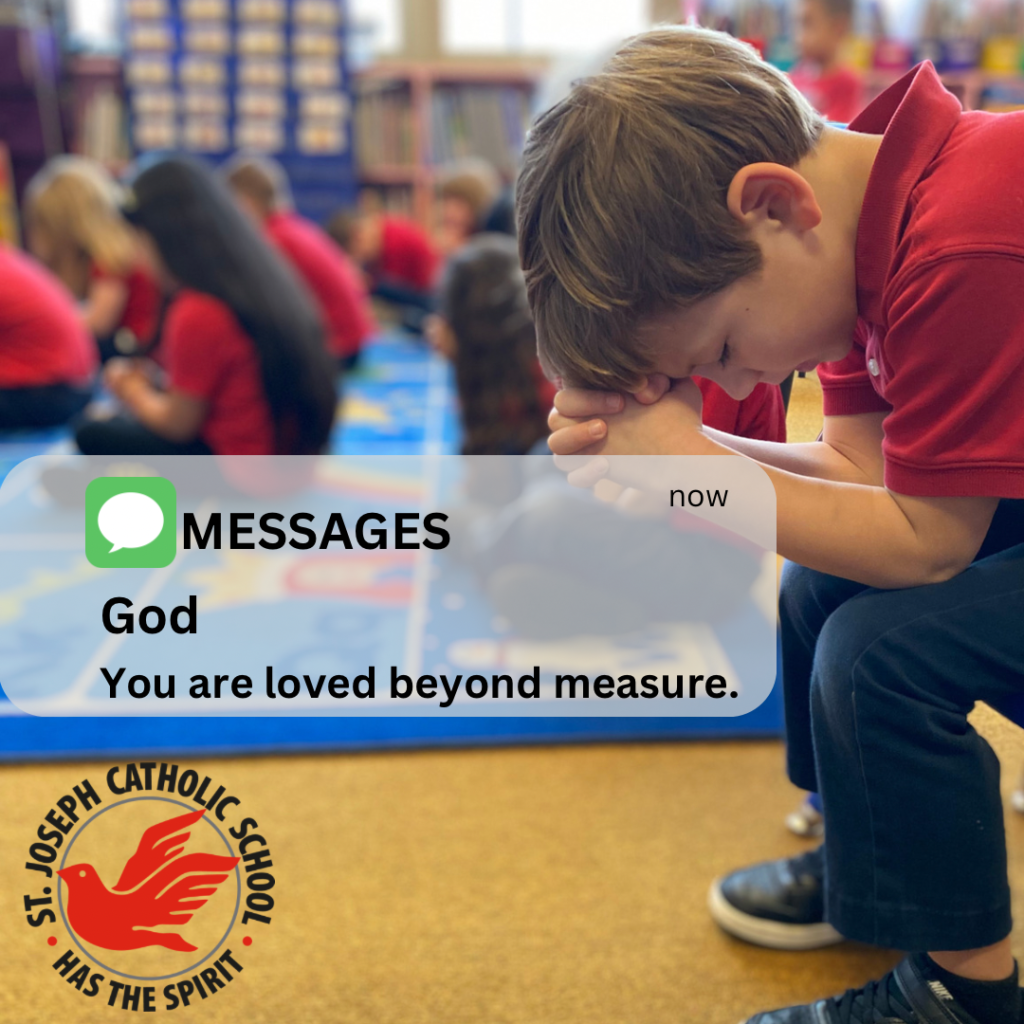 At St. Joseph Catholic School, we take great pride in our rich history and the strong sense of community that has been cultivated over the past 65 years. It is through the unwavering support of families like yours that we have been able to provide a quality Catholic education to generations of students.
By giving back to St. Joseph Catholic School, you are not only investing in the education of current and future students, but you are also helping to preserve the legacy of our beloved Catholic community. Your contributions will enable us to enhance our academic programs, provide scholarships to deserving students, and ensure the continued growth and success of our school.
Since our founding in 1955, St. Joseph Catholic School has been a beacon of faith, excellence, and service. We have witnessed countless success stories and have seen our graduates go on to make a positive impact in their communities and beyond. By supporting our school, you are playing a vital role in shaping the leaders of tomorrow and ensuring that the values and traditions of St. Joseph Catholic School endure for years to come.
We invite you to join us in this mission of preserving our legacy and supporting the growth and success of St. Joseph Catholic School. Whether it be through monetary donations, volunteering your time and talents, or praying for and spreading the word about our school, your contribution matters. Together, we can continue to provide a nurturing and enriching environment for our students, where they can develop academically, spiritually, and socially.
Thank you for your continued support and for being an integral part of the St. Joseph Catholic School community. Together, we can make a difference and ensure that our legacy lives on.
If you would like to give to St. Joseph Catholic School, please proceed and you will be redirected to a secure site to process your transaction.
Make a Donation to St. Joseph Catholic School
*If giving to the Endowment Fund, please select St. Joseph-Wenatchee School Fund from the dropdown menu after clicking the "Donate Now" button.
Saint Joseph Catholic School | 600 St. Joseph Place, Wenatchee, WA. 98801 | 509-663-2644
© 2020-2023 St. Joseph Catholic School
Designed by Winning Web Works