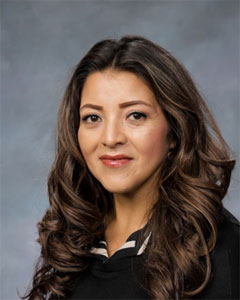 Mrs. Socorro Cervantes
Preschool
sgutierrez@saintjosephcatholicschool.org
My educational background consists of an Associates in Arts degree. Since receiving my degree, I have kept my education updated. I had the opportunity to be part of the Early Achievers Education Program from 2013 to 2015. I have taught Preschool for the past six years.
My Philosophy in education is that the children can learn when they are loved and accepted for who they are.
I love to work at Saint Joseph Catholic School because I am able to introduce the children to moral values and Jesus' love. I am thankful for the opportunity to work with such an inspirational community like Saint Joseph Catholic School.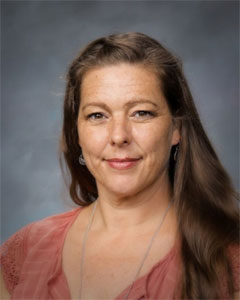 Mrs. Anne Nelson
Preschool Aide
Saint Joseph Catholic School | 600 St. Joseph Place, Wenatchee, WA. 98801 | 509-663-2644
© 2020-2022 St. Joseph Catholic School

Designed by Winning Web Works