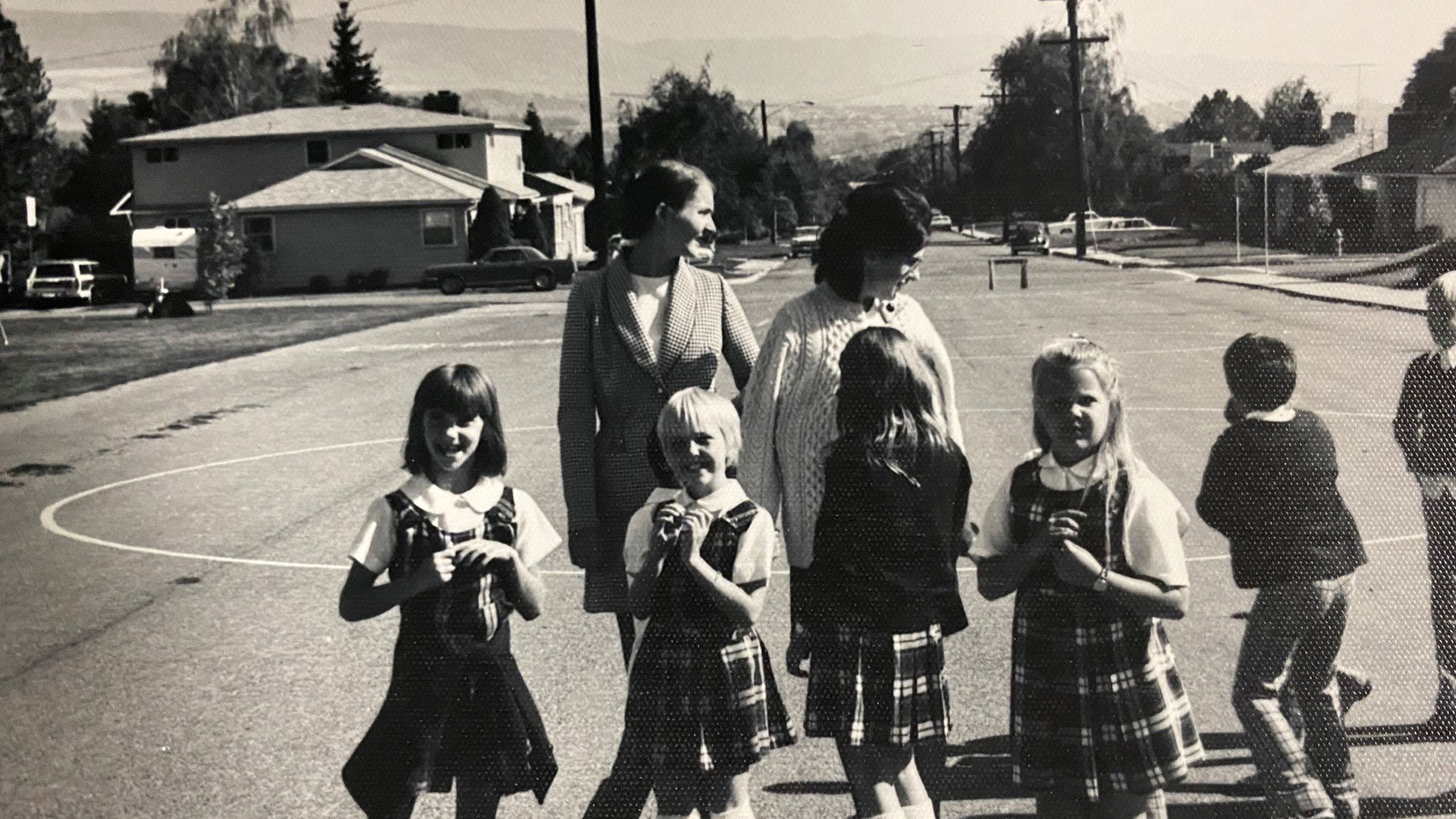 Dear St. Joseph Catholic School alumni, it's time to reconnect with your roots and keep the flame of your memories burning bright! We know that life can take you to different places and paths, but we want to make sure that you always have a home here. That's why we're extending a warm invitation to you to join our alumni network and stay connected with us.
Whether you're a recent graduate or a seasoned professional, we want to hear from you. Share your successes, your struggles, your dreams, and your goals. We want to celebrate your achievements and support you in your endeavors. Don't be a stranger - we're all part of the same family, and we're stronger together.
As a member of our alumni network, you'll have access to exclusive events and opportunities to give back to your alma mater. You'll also be able to connect with fellow alumni, mentors, and friends who share your values and your vision for a better world. So what are you waiting for? Sign up today and let's make some magic happen! Remember, once a St. Joseph Catholic School student, always a family member.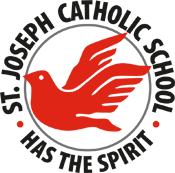 Saint Joseph Catholic School | 600 St. Joseph Place, Wenatchee, WA. 98801 | 509-663-2644
© 2020-2023 St. Joseph Catholic School
Designed by Winning Web Works